Imagine This Friday Challenge
Today is the start of Friday's weekly Challenge
Imagine This !
I kept the challenge simple, use any built in shape from the Imagine + any 2 colors
Here is what I came up with
Using a 4.8" rounded square, I coloured with Mystical Garden
A 4.5" rounded square left plain
A 4" flower from Flower shoppe
3 - 3.5" flowers + 3 leaves, all coloured with Mystical Garden
Choosing "Fit ti Page" to scale everything down to one page
Leaving me with a 4" base and all other objects proportionate.
I attached my made up Flower base to a piece of card stock 8"x4.5" folded in half.
Added a plain insert and some half back pearls.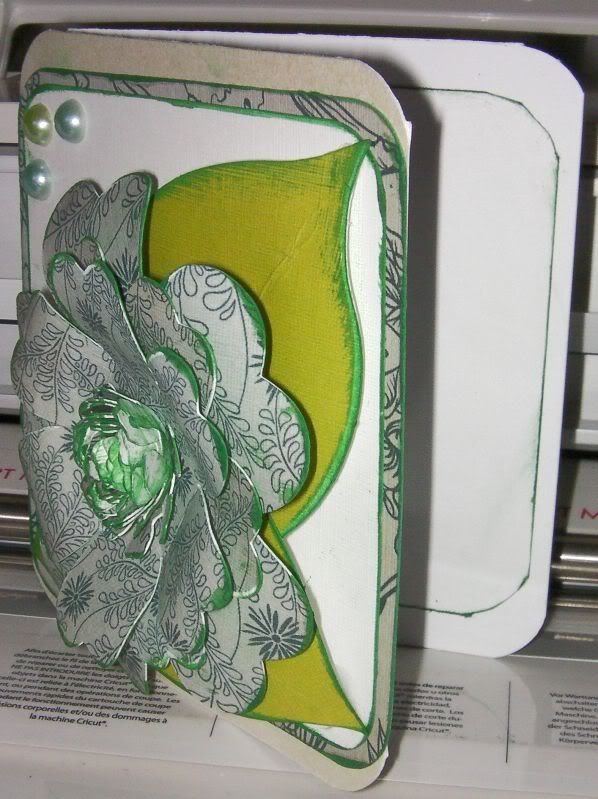 See how easy it can be, One piece of 12"x12" card stock and another piece at 8"x4.5"
I hope you liked my
Imagine This
project today
Please feel free to add your projects below using the Mr.Linky Widget



Happy Crafting and Have Fun !!!
Hugs
Adele