Hi,
Adele
here to challenge you this Friday
For this weeks
Imagine this Friday Challenge
I
made this Christmas card using Snow Angel & a built in shape, it's quick and easy and really cute !!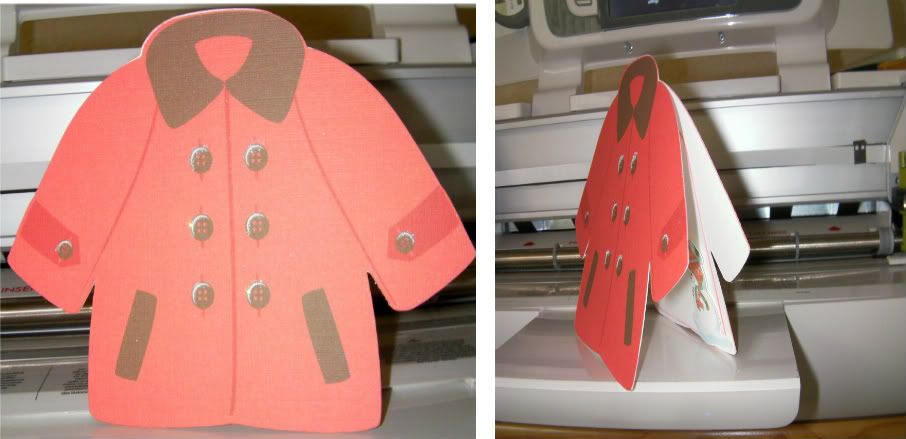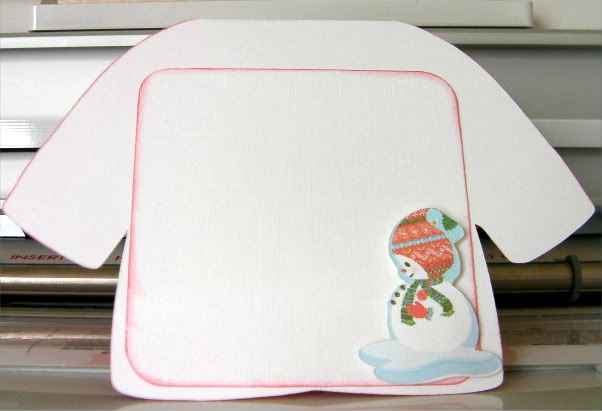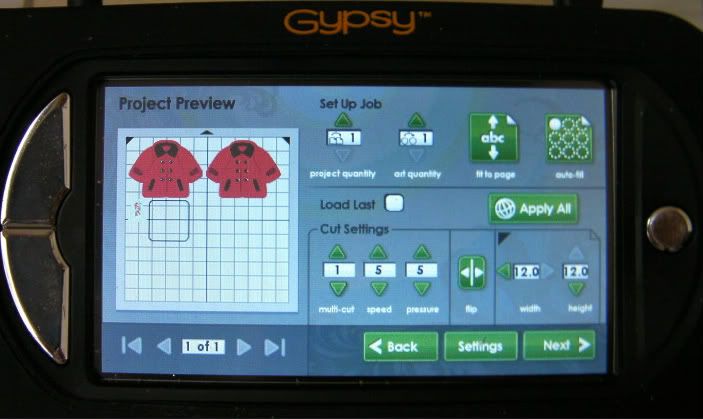 Snow Angel : Red Coat cut @ 4" one flipped for joining
Snowman image cut @ 1.5" for decorating the insert mat
Built in shape : Rounded square cut @ 3" for the insert mat
Sakura Gel Pen & Ultra fine iridescent glitter for the buttons
Super simple but really cute !!
Your challenge is to use any Image doubled up to make the base of your card
TFL & have a great crafty day
Hugs
Adele